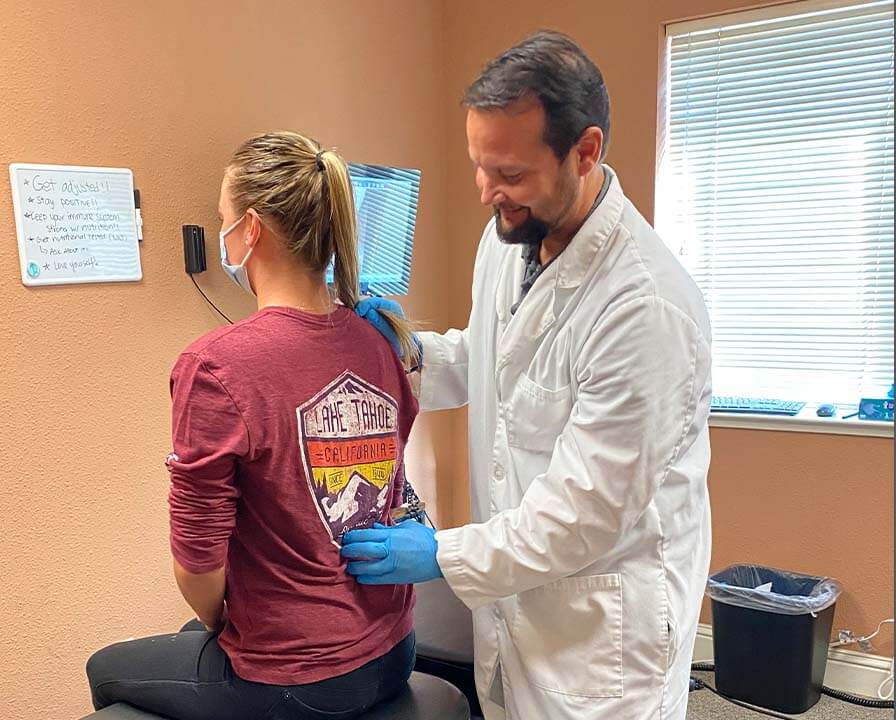 Get Outstanding Care at Carloni Chiropractic Offices Inc.
At Carloni Chiropractic Offices Inc., we love treating patients of all ages. Our Stockton chiropractors Dr. Joshua Carloni, Dr. Marcus Carloni, and Dr. Mario Ferrero focus on providing outstanding family and sports chiropractic care that is uniquely tailored to each patient's needs. We build a connection with our patients by treating them like family, and we have patients who have been coming in for decades because they trust our care.
We have excellent results caring for patients with sports injuries, motor vehicle accident injuries, disc herniations, sciatica, injuries of the extremities, carpal tunnel and more. We also offer expert gait analysis and custom orthotics.